Way through the National Park
The way goes to the other side of the road and further to a wide way in the forest to the camping place at Jezioro Piezchalskie lake (16,5 km). Behind the camping place you reach the road Płoskinia-Chruściel. There we turn right and come to the bus station PKS in the village Trąbki Wielkie (17 km). The way turns left and leads to a wide way in the field, parallel to the river Pasłęka until the settlement Skrojnica (19,9 km) and then further to the nature way where is to find the forest Skrojnity.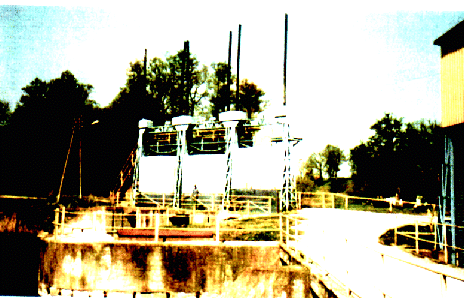 dam at the Passarge near Pettelkau (Pasłęka-Staudamm)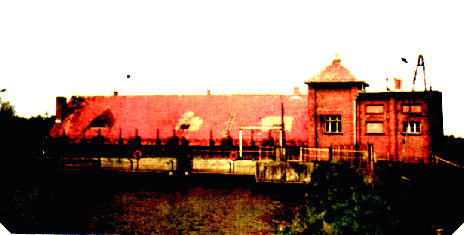 hydro-electric power plant in Pettelkau (Pierzchały )>
The nature reservation "home of beavers at Pasłęka river" you can find in the forest Słobity and Zaporowo. It has been found from the conclusion of the nature reserves " Ostoja Bobrów Ełdyty Wielskie ", "Ostoja Bobrów Kudypy" and "Reserve Bobrów Dębiny " as well as areas not to be reserved. Canadian and European beavers live there.
The river Pasłęka with his river source until the limit of the village Braniewo as well as his affluents Gilwa, Morąg, Drwęca Warmińska, Walsza and the lakes Pierzchalskie, Sorąg and Isąg with their forests and meadows belong to this nature reserve. The reserve has 2.127 ha.